Maintenance for the week of June 24:
• [COMPLETE] ESO Store and Account System for maintenance – June 26, 4:00AM EDT (08:00 UTC) – 12:00PM EDT (16:00 UTC)
Can I get a mod or dev to help with this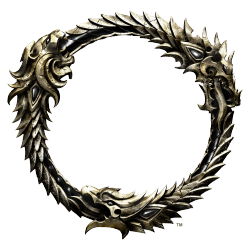 Ok first of all I know you can't fix this but maybe you could wake somebody up that can.

I have several accounts with ESO. This problem happened to the same account a couple months ago. This time it happened to the same account because of a computer crash and I had to buy a new one.
I can't login to my Aramus778 account. I get the message sometimes that they sent me an access code which I never get. I also get a link to change my password which doesn't work because it changes the password on another one of my characters and not this one. I tried several things that are suggested on the support site but nothing worked. And here's why I want you to wake someone up. I filed a ticket a couple days ago and the only response I've gotten so far to my ticket was an auto response with a link to file a ticket.
All I want is to be able to sign in to my account and cancel my Recurring ESO+ without having to go to my bank to do it and then sign into the game and delete everybody there and never use that account again.

Any help would be appreciated.