The maintenance is complete, and the PTS is now available.

So why were stam DPS classes nerfed in PvE?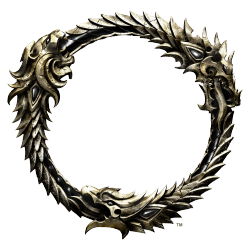 Im really struggling to come up with a good reason for these nerfs. Many of them had virtually no effect or limited effect on PvP and stamina already have so many negatives. So why?