The issues related to Steam players logging in to the European PC/Mac megaserver have been resolved at this time. If you continue to experience difficulties at login, please restart your client. Thank you for your patience!

Maintenance for the week of April 6:
• PC/Mac: No maintenance – April 6

Helping with a DK build.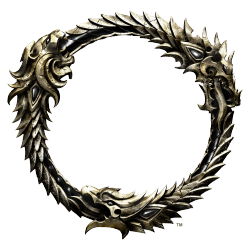 Hey guys so I'm pretty new to MMOS and I recently picked up ESO about a month ago. I'm pretty much addicted but I wanted some help. So my current main is only a level 31 Orc Dragonknight and I was wondering if anyone had advice on how to put out the most damage and affect the most mobs. What skills do you think would be best for this? I want to be an unstoppable force. Also I mostly play PVE because I'm too low level and get smashed in PvP. Also I'm not a crafter and don't plan on becoming one. Thanks guys.