Maintenance for the week of May 27:
• PC/Mac: No maintenance – May 27
• PC/Mac: NA and EU megaservers for patch maintenance – May 28, 4:00AM EDT (8:00 UTC) – 8:00AM EDT (12:00 UTC)

*Glitched* US morning based Trial guild.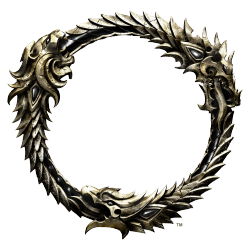 <Glitched> is a newly formed morning based trials guild looking for players dedicated to progessing to an end game recognized trial guild. Currently seeking core members 500+cp. Having multiple characters to fill multiple roles is a plus.
Edited by Altima_Primus on December 21, 2016 9:23AM