Maintenance for the week of March 27:
• PC/Mac: NA and EU megaservers for patch maintenance – March 27, 4:00AM EDT (8:00 UTC) - 9:00AM EDT (13:00 UTC)
• Xbox: NA and EU megaservers for patch maintenance – March 28, 6:00AM EDT (10:00 UTC) - 12:00PM EDT (16:00 UTC)
• PlayStation®: NA and EU megaservers for patch maintenance – March 28, 6:00AM EDT (10:00 UTC) - 12:00PM EDT (16:00 UTC)

XBOX/NA - Healer looking for group or guild to farm Normal / Vet Dungeons for gear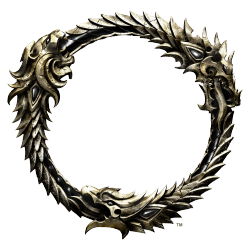 I'm a 330ish CP Healer on Xbox NA (DC) looking for a Normal/Vet Dungeons Farming guild or active group.

My proposal is this: I need a group to help me farm White-Gold Tower for Spell Power Cure (can even be normal for the Armor for starter). We do 1 or 2 runs a day, you give me pieces of SPC (I'll even pay for good traits).

Later, we go to any dungeons you want to farm and do the opposite: 1 or 2 runs, I'll give you anything you want that I receive (even BiS Monster Helms, if you manage to get me a Infused, Impen or Divines SPC).