The Xbox Live™ service interruption has been resolved. Thank you for your patience!

Sound issues after update 12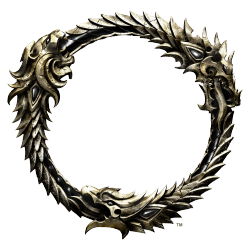 I see in the patch notice that it doesn't address any audio issues. After awhile of playing the audio will get muffled and crackled. I have to quit and then log back in. It works for a little bit but then happens again. I'm running a late 15' 13" 8gb ram iris 6100.