Maintenance for the week of April 3:
• PC/Mac: No NA megaserver maintenance – April 3
• PC/Mac: EU megaserver for maintenance – April 3, 8:00PM EDT (April 4, 00:00 UTC) – April 4, 10:00AM EDT (14:00 UTC)

another lost girl (dual wield magicka nightblade)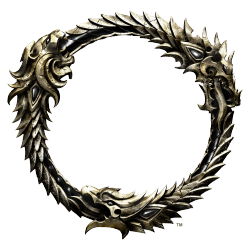 hey guys, im a new player, shes a breton
dual wield magicka nightblade (at least trying to be). im a little bit lost. I got a few questions
into what should I invest my skill points?
is daggers the ultimate dual wield weapon?
and light armor. it's really hard to find! so I was thinking about making it myself. does anyone know what supplies I need for that? I see all these people wearing stunning armor (sets) how do I make something like that?

I know thats a lot of questions.
many thanks!