Maintenance for the week of February 6:
• PC/Mac: No maintenance – February 6
• EU megaservers for maintenance – February 7, 9:00 UTC (4:00AM EST) - 17:00 UTC (12:00PM EST)
• NA megaservers for patch maintenance – February 8, 4:00AM EST (9:00 UTC) - 10:00AM EST (15:00 UTC)
• EU megaservers for patch maintenance – February 8, 9:00 UTC (4:00AM EST) - 15:00 UTC (10:00AM EST)

Trying to find a guild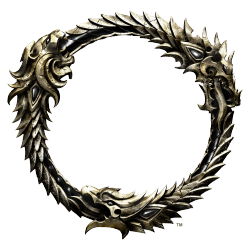 As the title says im looking for a new guild to join. After not playing for a while due to being too busy. I've recently returned but been removed from my guild and haven't had much luck finding a new one online.
I play NA Server for PS4 and im Ebonheart Pact.
I'm 280 cp with my crafting/provisioning/alchemy/Enchanting all levelled out, so more than happy to help anybody out in the guild that needs it.