Maintenance for the week of January 27:
• PC/Mac: NA and EU megaservers for patch maintenance – January 27, 4:00AM EST (9:00 UTC) - 8:00AM EST (13:00 UTC)
• ESO Website for maintenance – January 27, 1:00PM EST (18:00 UTC) - 4:00PM EST (21:00 UTC)

The forever loading screen.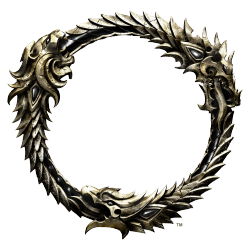 When i try to get into the game i get stuck at the loading screen and can't get passed it. I've tried every thing i have seen that might fix this and nothing has worked so far. So i'm looking for more ideas to try and fix this. I sent a ticket in about this problem and their response was this "We apologize that we have taken so long to get back to you in regards to your issue. Due to high ticket volumes, we will be unable to assist you further with this ticket. We understand this may be frustrating and we are disappointed that we are unable to deliver a Customer Service experience that is up to our desired standards."