Maintenance for the week of June 17:
· [COMPLETE] PC/Mac: NA and EU megaservers for patch maintenance – June 17, 4:00AM EDT (8:00 UTC) – 8:00AM EDT (12:00 UTC)
· [COMPLETE] ESO Store and Account System for maintenance – June 17, 10:00AM EDT (14:00 UTC) – 12:00PM EDT (16:00 UTC)
· Xbox One: NA and EU megaservers for patch maintenance – June 19, 6:00AM EDT (10:00 UTC) – 10:00AM EDT (14:00 UTC)
· PlayStation®4: NA and EU megaservers for patch maintenance – June 19, 6:00AM EDT (10:00 UTC) – 12:00PM EDT (16:00 UTC)
Looking for a vampire guild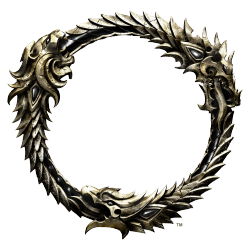 Title says it all. I'm looking for a vampire clan for some vampire roleplaying. I also need a bite, the trolls have done a good job killing all the bloodfiends lately.
GT: ninjaneer360
Character name: Umbra Scuttlebutt
Level: V1
Aldmeri Dominion

Hit me up here, in game or Xbox message if you can help. Thanks!