The Xbox Live™ service interruption has been resolved. Thank you for your patience!

No crowns but a weight lifted from my shoulders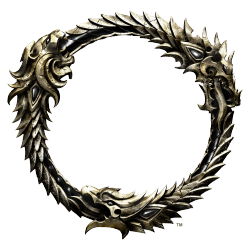 After 3 months (7 hours of my time talking to ZoS and Microsoft) I finally gave up my ESO Plus account. Microsoft refunded me for this last month for all my frustration. Now I am free as a bird! I really just wish they would give me what they promised so I could be a paying member. Maybe some day ZoS will figure it out and I can be a member again.