Maintenance for the week of March 27:
• PC/Mac: NA and EU megaservers for patch maintenance – March 27, 4:00AM EDT (8:00 UTC) - 9:00AM EDT (13:00 UTC)
• Xbox: NA and EU megaservers for patch maintenance – March 28, 6:00AM EDT (10:00 UTC) - 12:00PM EDT (16:00 UTC)
• PlayStation®: NA and EU megaservers for patch maintenance – March 28, 6:00AM EDT (10:00 UTC) - 12:00PM EDT (16:00 UTC)

Just bought imperial dlc and didn't get imperial content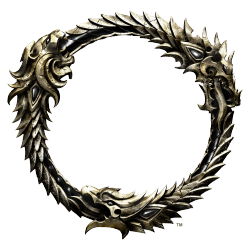 title pretty much sums it up, i bought the dlc today and nothing happenend, in the shop it shown as "bought"
but nothing else...
my character is level 9 atm, but i bought the dlc because i wanted an imperial and the content...

i bought 3k crowns from the site, wich i got instantly, bought the dlc afterwards and it seems like nothing happend, i cant select imperial either in character screen.
Pretty desperate atm.

thanks.