Maintenance for the week of June 24:
• [COMPLETE] ESO Store and Account System for maintenance – June 26, 4:00AM EDT (08:00 UTC) – 12:00PM EDT (16:00 UTC)
Crown Purchases Why do they take this long.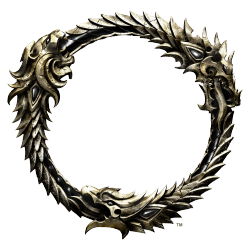 I bought 3000 crowns 24 hours ago now and they are still not showing on account PayPal has been debited and i have received the confirmation email, how can they take money for a digital product and take so long to provide it?

As a returning PC beta player i came to try the DLC and if this is the hassle i have to go through to get access you can be sure ill be thinking seriously before buying anything else at this point.