Maintenance for the week of June 24:
• PC/Mac: No maintenance – June 24
• ESO Store and Account System for maintenance – June 26, 4:00AM EDT (08:00 UTC) – 12:00PM EDT (16:00 UTC)

Crown Store Game Addons for PS4/Xbone?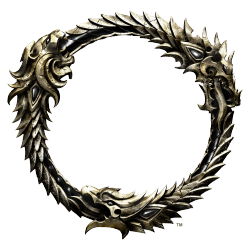 I jealously look at the add one available to the PC world. Any plans for the big Z to bring some of these as game features purchasable from the crown Store?