29 members with more joining everyday. New website shows current and upcoming events, such as supply runs and scavenger hunt with winners receiving gold pieces. Still working out PvP events but they will be coming, we also plan on doing some laid back event such as a fishing trip in bleakrock or a horse race through stonefalls.
http://theneighborhoodwatch.enjin.com/
(register to stay update with whats going on in the guild)
Also have a youtube channel where we began posting some of our favorite gameclips.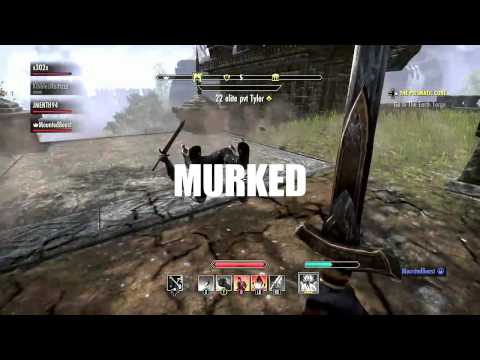 https://www.youtube.com/watch?v=B5r7LaBDddQ
If you would like an invite please reply with gamertag or message x3o2x or mountedbeast on xbox one or through the in game mail system.
Join The Neighborhood Watch and cleanse the roads of Cyrodiil in the name of the Ebonheart Pact on Xbox One. Send message to GT: x3o2x or Mountedbeast for invite