Maintenance for the week of April 3:
• PC/Mac: No NA megaserver maintenance – April 3
• PC/Mac: EU megaserver for maintenance – April 3, 8:00PM EDT (April 4, 00:00 UTC) – April 4, 10:00AM EDT (14:00 UTC)

A Criminal Regiment Of Nasty Young Men (ACRONYM) is now recruiting!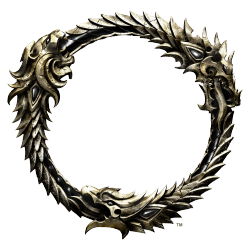 Looking for down to earth players interested in all facets of ESO. Our main focus will be on trading and PvE, however organized PvP is something that could develope later. ACRONYM is a Daggerfall based guild but we accept all players regardless of race, alliance, or skill level. Leave your gamer tag and we'll see you in game.