The Xbox Live™ service interruption has been resolved. Thank you for your patience!

PS4 Error message when logging in since latest update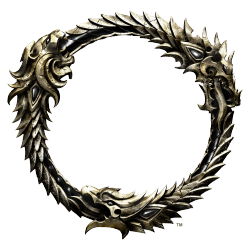 Has anyone had this where they get an error message when they log in to their server lately? I will post up a picture tonight when I get home. It doesn't really break anything but just found it interesting that it happens.