So, after the iced-horse, i hope next time the UNICORN!!!!
So please give us the Unicorn!!!!!
I can pay many money for this!!!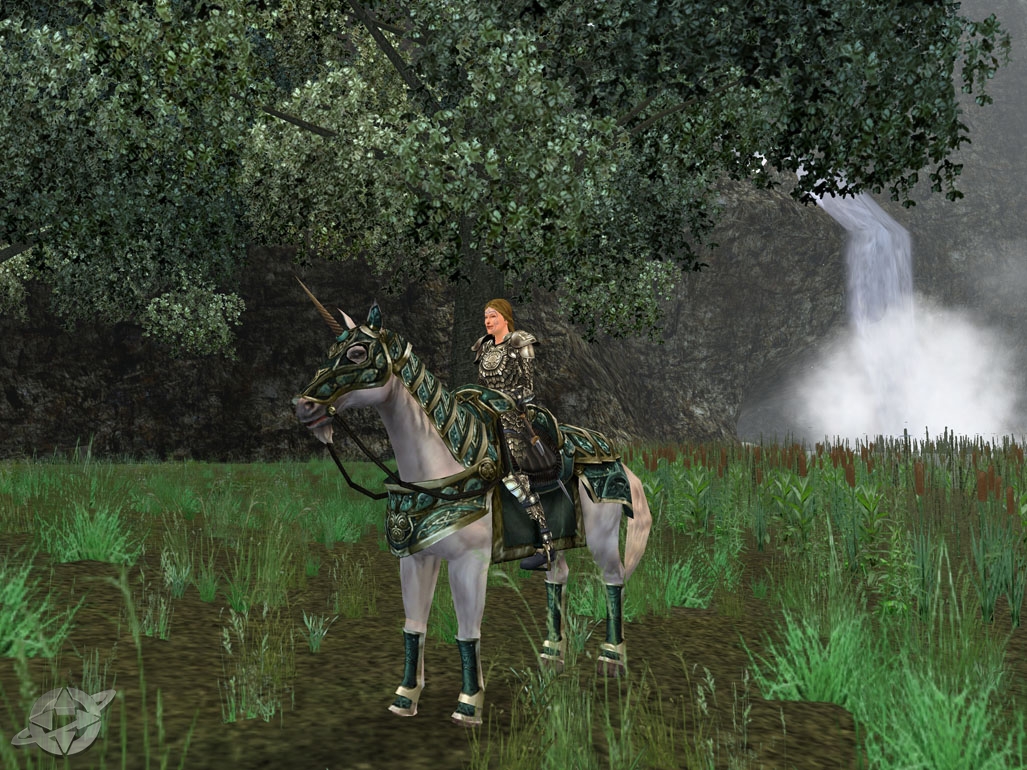 from the game Oblivion now...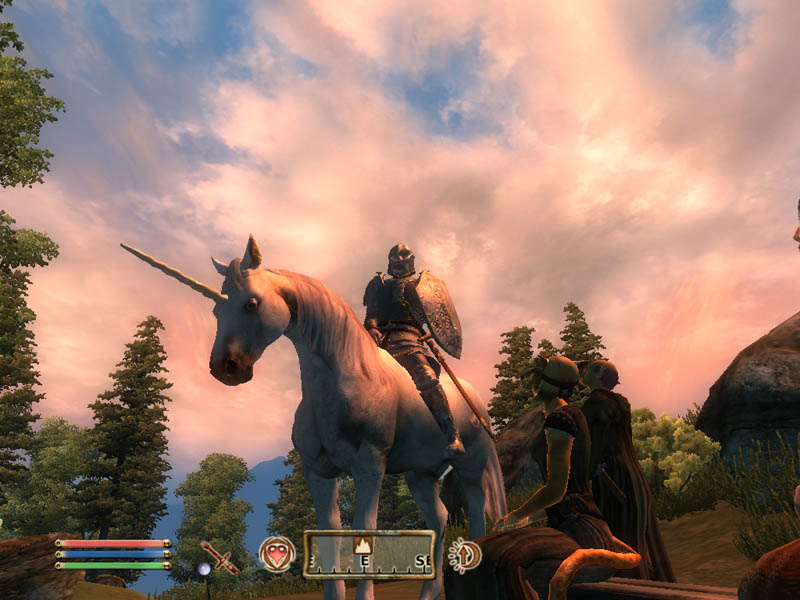 Edited by Khazmaal on July 1, 2015 7:03PM
"Fanatical about Sheogorath, until day or I remembered myself, that I was Sheogorath! "