Maintenance for the week of May 27:
• PC/Mac: No maintenance – May 27
• PC/Mac: NA and EU megaservers for patch maintenance – May 28, 4:00AM EDT (8:00 UTC) – 8:00AM EDT (12:00 UTC)

Why does it have to repair my files?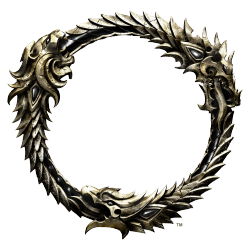 I downloaded this damn game for 10 hours yesterday, not being able to do anything in the mean time and then when I try to play today it tells me I need to repair? I don't find this fair or logical in any sense of a game. I love the game but I can't play it for 2 hours on a work night? Why, just why?