The issues related to logging in to the North American megaservers have been resolved at this time. If you continue to experience difficulties at login, please restart your client. Thank you for your patience!
Feeding without gaining bounty?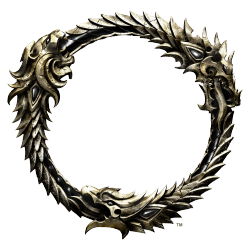 Is there a way for me to NOT pay 54 gold every time I feed, please? I want to be upstanding i Promise!