Maintenance for the week of February 18:
• [IN PROGRESS] Xbox One: EU megaserver for maintenance – February 20, 4:00AM EST (9:00 UTC) - 12:00PM EST (17:00 UTC) 
Sneak attack and nightblade... ?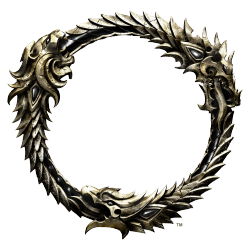 Hello,
I'm new and I noticed that sneak + heavy attack is really powerfull.. But.. I did the same thing with the cloak of the nightblade + heavy attack and I found that really weak.. The ennemy doesn't take more damage and isnt knocked down..
So I was wondering : The cloak is only useful to escape ?? there isn't any advantage of activating it just before attacking someone ??
Thank you !