Maintenance for the week of August 20:
· [COMPLETE] PC/Mac: North American and European megaservers for patch maintenance – August 20, 4:00AM EDT (8:00 UTC)
On Tuesday, from 10:00AM to 12:00PM EDT, the forums will be undergoing maintenance. During this time there may be brief periods where the forums will be unavailable.
How the heck do you get out of a campaign???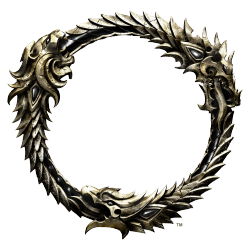 A guildie suggested getting together with AD chars to quest in haderus. When I tried to join the campaign, I got the message, "Opposing faction character already assigned to this campaign." I checked my other alts and found that my DC toon was in there as a guest. But I hadn't played that campaign in quite a while, and it's only a 7-day campaign. I understand that if you make a campaign a home campaign that you would reside there, but shouldn't a "guest" expire when the campaign ends? Even if that weren't the case, shouldn't there be an option to leave a campaign if you were in as a guest. For the life of me , I can't find out how to leave a campaign, and now I'm forced to miss a fun time because the controls on this thing are rigid and obscure.
Unless I'm missing something here, this situation is ridiculous and definitely not player-friendly.