Maintenance for the week of August 20:
· [COMPLETE] PC/Mac: North American and European megaservers for patch maintenance – August 20, 4:00AM EDT (8:00 UTC)
On Tuesday, from 10:00AM to 12:00PM EDT, the forums will be undergoing maintenance. During this time there may be brief periods where the forums will be unavailable.
Wow.. we actually need more Campaigns now... i think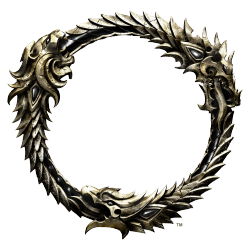 CD CD CD
CD CD CD
CD CD CD
CD CD CD

lol so many locks.

so much lag everywhere now...
I play every class in every situation. I love them all.