Maintenance for the week of May 10:
•  [EXTENDED] ESO Store and Account System for maintenance – May 12, 4:00AM EDT (8:00 UTC) - 4:00PM EDT (20:00 UTC)
Being hit while Hidden, Rolling, and through walls.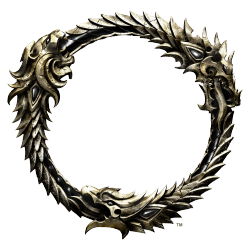 Getting really suspicious of people in cyrodiil. never had some one find me when i'm hidden from 40 meters and just walk up to me. 5 back to back rolls and being hit by bows and through walls by people.