Maintenance for the week of May 10:
• ESO Store and Account System for maintenance – May 12, 4:00AM EDT (8:00 UTC) - 12:00PM EDT (16:00 UTC)
The hardware issue is resolved, and the North American Xbox One megaserver is now available. Thank you for your patience!
I Think It's Time to Reintroduce Ground Oil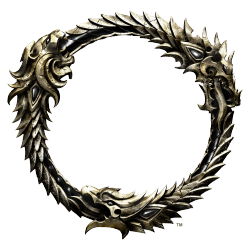 The fact that ZERGING is now the #1 way to play PvP is ridiculous. We all know that the only way to beat these huge zergs with smaller numbers of players was to bring them into a choke and oil them. If not oils, put something into the game other than the detonation skill from the alliance war skill line, that skill is absolutely terrible for what you wanted it to do.

P.S. If your an EP zerger don't comment on this thread.