Maintenance for the week of September 26:
• PC/Mac: No maintenance – September 26

The maintenance is complete, and the PTS is now back online. Patch 8.2.1 including the Firesong DLC is now available to test!
Keeps in Cyrodiil not releasing their previous claims.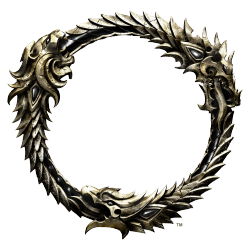 Just like it says, both resources and keeps are bugging, Fort Aleswell on Thornblade was in AD hands as "CRYSTAL SOUTH GA BABIES" then when DC took it it remained "CRYSTAL SOUTH GA BABIES" .