Maintenance for the week of September 26:
• PC/Mac: No maintenance – September 26

The maintenance is complete, and the PTS is now back online. Patch 8.2.1 including the Firesong DLC is now available to test!
Runtime Error!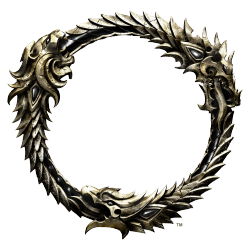 Microsoft Visual C++ Runtime Library

Program: C;\Program Files (x86)\...

R6025
- pure virtual function call

Happens when I am fighting a mob and I go from blocking straight into auto attacking (holding right button tapping left button and releasing right button) about 5x now in the last month VERY annoying.