Maintenance for the week of August 20:
• PC/Mac: North American and European megaservers for patch maintenance – August 20, 4:00AM EDT (8:00 UTC)
On Tuesday, from 10:00AM to 12:00PM EDT, the forums will be undergoing maintenance. During this time there may be brief periods where the forums will be unavailable.
Please refresh your browser cache if you are having problems signing in.
Help with FPS - 680 SLI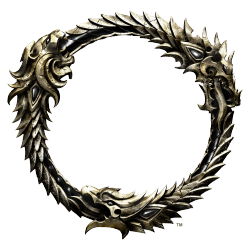 Hey!

So I'm wondering why I'm not at a constant 60 FPS throughout some areas of the game. The main town in Eastmarch, for example (up north), drops to as low as 40 fps sometimes. My current rig is as follows:

GPU: GTX 680 2gb x2 (SLI)
Processor: Intel Core i7-3770k @ 3.5ghz
RAM: 8gb (7.94 GB usable)
Resolution: 1920 x 1080, 60hz (22" monitor)

Why would my framerate go below 60 FPS with this setup? Is ESO still not working well with SLI? I have everything as high as it'll go; all ultra settings.

Can anyone help with this, if at all possible?