The hardware issue is resolved, and the North American Xbox One megaserver is now available. Thank you for your patience!
Maintenance for the week of May 10:
• PC/Mac: No maintenance – May 10
• ESO Store and Account System for maintenance – May 11, 4:00AM EDT (8:00 UTC) - 12:00PM EDT (16:00 UTC)
Puncturing sweep does not benefit from Spell power (and weapon power)?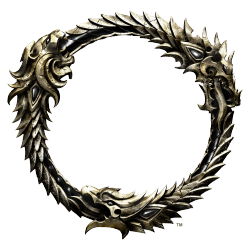 SO I was curious to test the changes from 1.2.3 for the templar class. And so far I'm quite happy. Here, I'll focus on Puncturing sweep.

It's a good all around ability. It's not meant to be spammed but used wisely it's a good skill now.

I decided to test different other skills to see how to enhance it, on both damage and healing sides. Without surprise, crit rate is a very good way to get the most of it.

But when I tried to use Solar Flare IV, which enhance both weapon and spell power, I've discovered that using Puncturing Sweep just after, my damage and healing stay exactly the same.

I don't think it's working as intended. Or in that case it would be an exception...

Do I miss something?