Maintenance for the week of December 17:
• PC/Mac: No maintenance – December 17
• PC/Mac: NA and EU for maintenance - December 19, 6:00AM EST (11:00 UTC) - 9:00AM EST (14:00 UTC)
• Xbox One: NA and EU megaservers for maintenance - December 19, 6:00AM EST (11:00 UTC) - 9:00AM EST (14:00 UTC)
• PlayStation®4: NA and EU megaservers for maintenance - December 19, 6:00AM EST (11:00 UTC) - 9:00AM EST (14:00 UTC)

Addon Request: Guild Calendar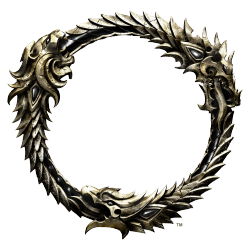 Hey all, was just wondering if anyone out there new of a decent guild calender Addon? I lead a nice little social guild and would love an alternative to a Facebook page to organise meet-ups, dungeon runs etc.
If one doesn't exist, the experts around her should make one
I know you can do it!