Maintenance for the week of April 3:
• PC/Mac: No NA megaserver maintenance – April 3
• PC/Mac: EU megaserver for maintenance – April 3, 8:00PM EDT (April 4, 00:00 UTC) – April 4, 10:00AM EDT (14:00 UTC)

What exactly got 10% health reduction?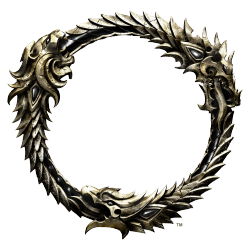 Perhaps some of the players who tested vSS and/or vCR in PTS week 5 knows whether stuff like the Creepers and crystals in vCR portals got their health reduced or not? What about the Eternal Servant in vSS Nahviintas portals?
I still find the terms "bannermen and champions" unclear and would really appreciate a clarification. Thank you in advance!