Maintenance for the week of May 29:
• PC/Mac: No maintenance – May 29
Questions on Unflinching Rage.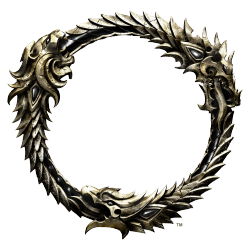 Hey. So I was thinking about making a magsorc as an orc. I know racials grant VERY little to anyone but the highest of high tier players. So I'm not worried about damage, rather the utility and usefulness. But I can't find much info or opinions on Unflinching Rage that was tweaked. Anyone?