Maintenances pour la semaine du 10 mai :
• La boutique ESO et le système de compte seront en cours de maintenance : 12 mai, 10h00 - 18h00 heure de Paris.
Launcher Won't Launch, Play Button Just Grays Out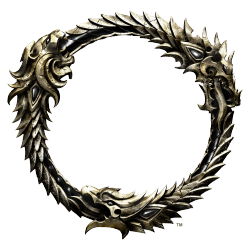 Is anybody else having this problem where your play button just grays out. And if you had but fixed it please tell me and don't tell me about the user settings because I've tried it and it hasn't worked. Neither has reinstalling it.