Actual map: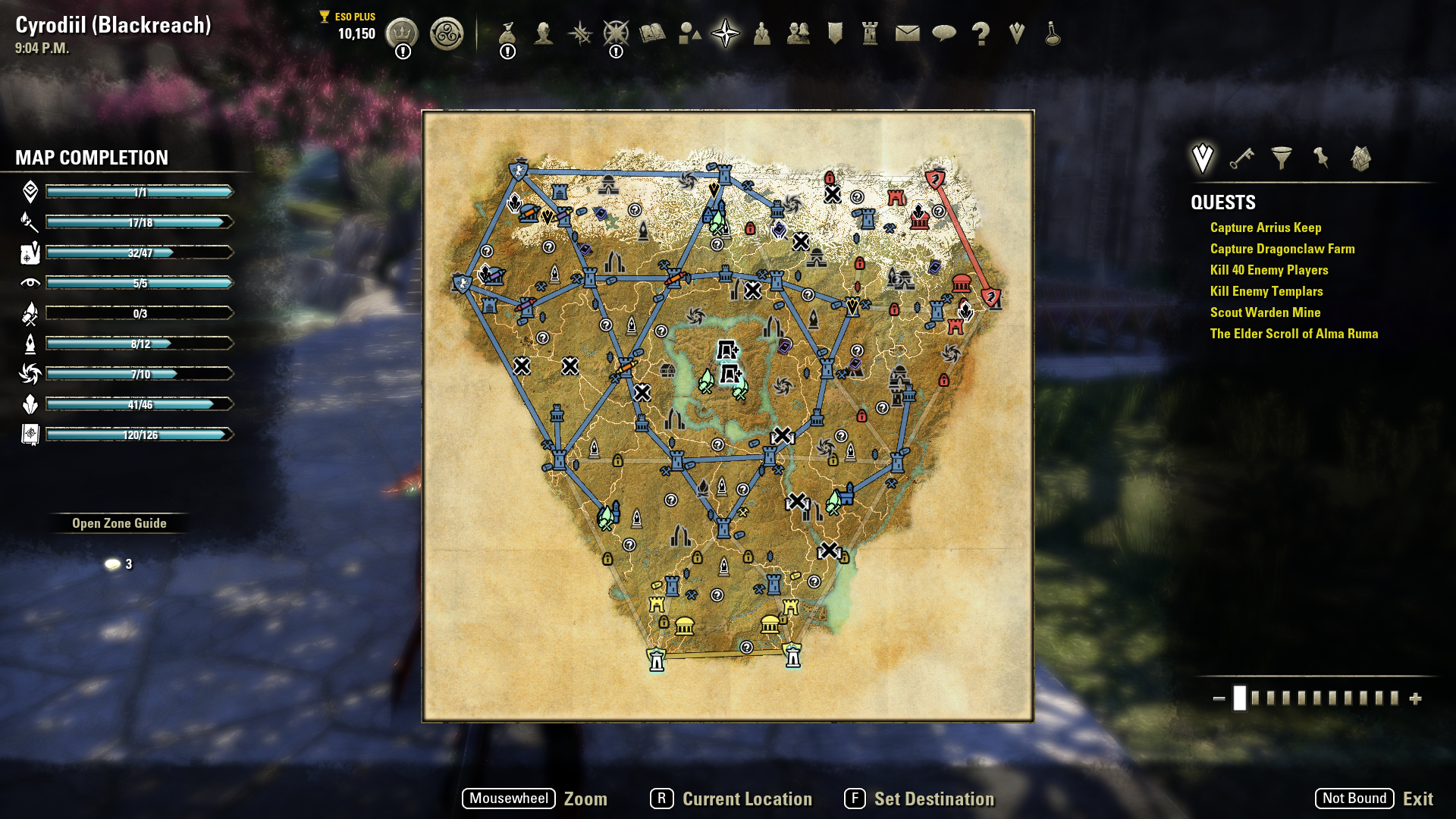 Actual log in waiting time 1 m, high pop for DC, low pop AD and EP, but it's the ADs who must wait for a place.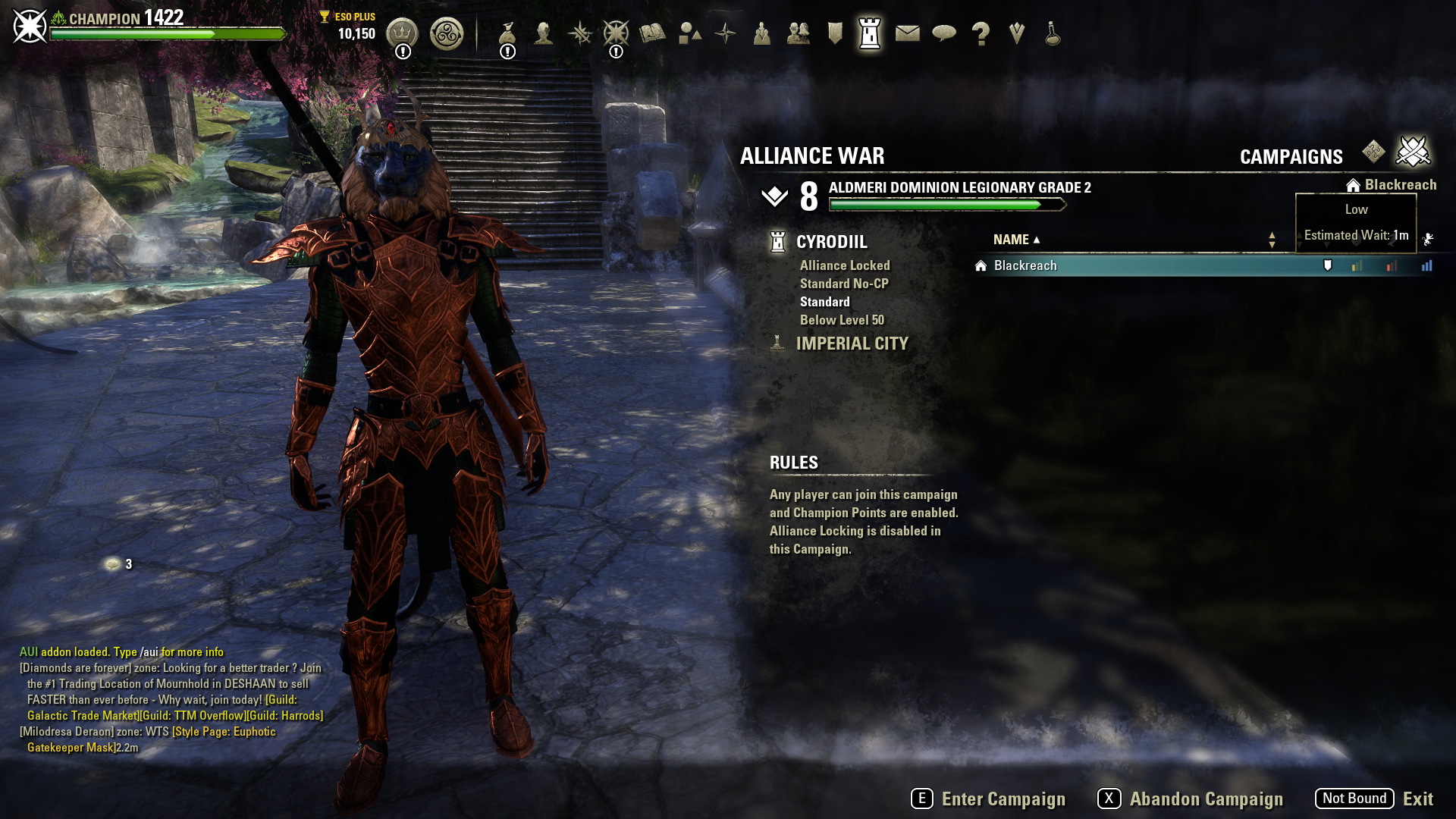 Why anyone should await to be able to join AD or EP and play as cannon fodder, when it looks like even most of available player slots are taken by DC.
PC EU (PL): 14 characters. ESO player since 06.08.2015. Farkas finest quote: "Some people don't think I'm smart. Those people get my fist. But you, I like."