Returning player. New device location, have yet to receive a code in my email.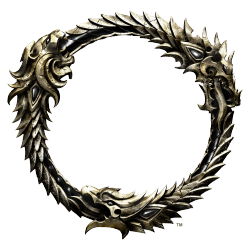 I'm trying to play this game after a few years of hiatus, but I'm unable to login in game, it asks me for a code that I haven't received in my email.
I'm able to login in eso website tho.
Thanks.