Help me pick a new TV for ESO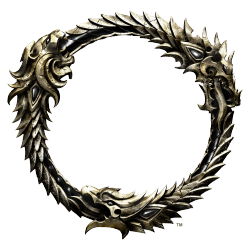 I've got Xbox series X, and fiber optics. My limiting factor is my TV which can't display the newest HDR settings on ESO. Problem is that my budget is very tight.

So, cheapest TV that will give me the optimal graphics on Xbox series X ESO?