Maintenance for the week of March 27:
• PC/Mac: NA and EU megaservers for patch maintenance – March 27, 4:00AM EDT (8:00 UTC) - 9:00AM EDT (13:00 UTC)
• Xbox: NA and EU megaservers for patch maintenance – March 28, 6:00AM EDT (10:00 UTC) - 12:00PM EDT (16:00 UTC)
• PlayStation®: NA and EU megaservers for patch maintenance – March 28, 6:00AM EDT (10:00 UTC) - 12:00PM EDT (16:00 UTC)

Suddently Ping issues 999+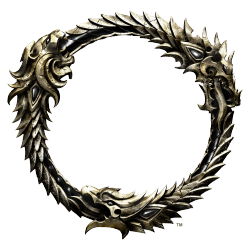 I played all day mostly without problems no ping issues and no problem with interacting with the game!
I have Reset my router, repair the game, disabled addons i tried literally everything.! I never had issues ever since my new setup and 1000/1000 Mbit connection..
Can you plz check if you can see what is the issue, i had to give up my raid lead and had to find ppl for to stand in for me so i didnt let down the whole group.. They have no issues at all..
Edited by ZOS_Bill on January 11, 2023 3:34PM