Maintenance for the week of April 3:
• PC/Mac: No NA megaserver maintenance – April 3
• PC/Mac: EU megaserver for maintenance – April 3, 8:00PM EDT (April 4, 00:00 UTC) – April 4, 10:00AM EDT (14:00 UTC)

What I learned about leveling cards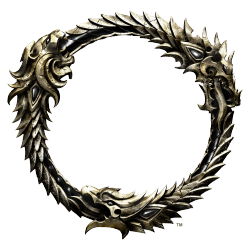 Okay. So a week or so ago I asked for guidance about how to level up the cards. I figured out a major point that I could not find on ANY tutorial or guide that I looked at.
I had about 5 cards left to level and only played cards with one toon. That was my issue. Level Trials of Tribute with a few characters. It doesn't take long to finish the whole tournament. I literally did it while waiting to get into Grey Host.

1. There is a purple box bonus for the first win of the day.
2. You get a purple "first win of the day" box for each character - not each account.
3. Win one match against another player and turn it in and then get your box from the tiger. You'll have 2 purple boxes.
4. Switch toons and do it again, getting a purple bonus and a daily purple box.
5. Keep going till you get a card clue or until you get tired of it. (One day, I had leveled nearly to Rubedite and then couldn't beat anyone. Sigh.)

Some folks have said that you CAN get card clues from blue boxes, but I never did - only purple boxes. Hope this helps.