Maintenance for the week of April 3:
• PC/Mac: No NA megaserver maintenance – April 3
• PC/Mac: EU megaserver for maintenance – April 3, 8:00PM EDT (April 4, 00:00 UTC) – April 4, 10:00AM EDT (14:00 UTC)

Returning player, trying to get my bearings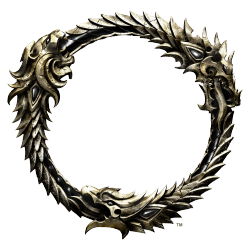 I last played ESO in 2018 around the mMurkmire release and I'm trying to figure out what the general state of the game is.

- Trials, which are the most active/highest priority? I assume trial sets are still the best PvE sets generally, with arena weapons?
- PvP, we had battlegrounds, cyrodil and imperial city. It seems like there have been some additions? What's the most active?
- I'm seeing medium armor Magicka builds? Wtf is up with that?
- The armorer's table is an amazing addition. Are there any similar things I need to look at?
- What are endeavours?
Edited by MaximumFrittata on December 15, 2022 11:15PM