Multi-Gaming Community Seeking Officers!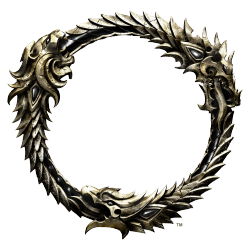 Digital Impulse Gaming is a growing multi-gaming community that was founded July of 2013 that boasts

over 200+ members. We provide a mature, fun and stress free social environment that spans over

several games. We currently have guilds in Final Fantasy XIV Reborn and Elder Scrolls Online and are

gearing up for the release of WildStar. We also have a League of Legends division for both the casual

player and those seeking ranked teams. We offer a website and Teamspeak generously paid for by our

members.



We are currently looking for a few like minded individuals that want to become part of the leadership

team. Some areas of need include graphic design, multi-media, recruitment, tournament organization and division leadership. If you want to become part of a growing community and have the time, dedication and skills for a leadership position then we want to hear from you.



Visit our website at www.digitalimpulsegaming.com to check us out. Message Murdax or Zelpia to

set up a time to meet on TeamSpeak.