Hey all,
if you already made yourself some thoughts on what you want to do when the chapter launches, maybe think as well of how to finance all your builds, homes etc.!
This short video will most certainly help you getting easily some huge amounts of gold with the patch changes. Enjoy!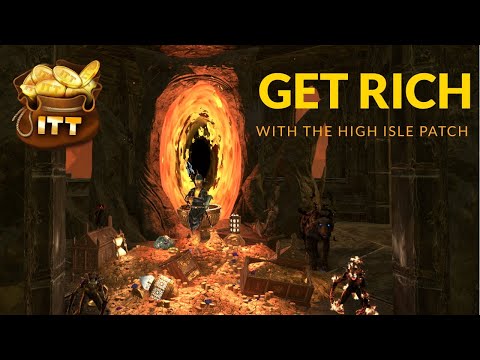 https://youtu.be/w80h8DkWpzs
Edited by RichestGuyinEso on June 6, 2022 11:16AM
EU PC - Independent Trading Team (ITT) - Biggest Trading Alliance on server - great community and discord - join now!
Just contact me ingame
@RichestGuyinEso