Maintenance for the week of September 26:
• PC/Mac: No maintenance – September 26

Rending Slashes and Way of the Fire 2 second ticks.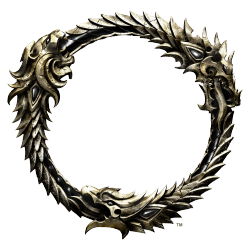 I believe rending slashes ticks every 2 seconds for 10 seconds. Way of fire has a 2 second cooldown. So why does way of fire not proc 5 times? There must be some lag or something going on. Please consider reducing cooldown to something like 1.9 seconds so that it properly ticks during each rending slash tick (or any other weapon skill that ticks every 2 seconds).