Maintenance for the week of February 6:
• PC/Mac: No maintenance – February 6
• EU megaservers for maintenance – February 7, 9:00 UTC (4:00AM EST) - 17:00 UTC (12:00PM EST)
• NA megaservers for patch maintenance – February 8, 4:00AM EST (9:00 UTC) - 10:00AM EST (15:00 UTC)
• EU megaservers for patch maintenance – February 8, 9:00 UTC (4:00AM EST) - 15:00 UTC (10:00AM EST)

Loading Profile Failed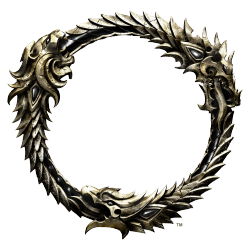 I cannot log into the game this morning. I am definitely online and my friends list is loading, but I am getting the message:

"Loading Profile Failed
You do not currently have network connectivity. This title requires an account for Playstation Network and a network connection."

I have tried a number of times, and also closed then restarted ESO to no avail.