160GB of free space and still not enough to download ESO?!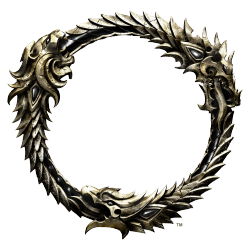 Probably no one cares but I have to say I'm pretty frustrated right now.

As my Macbook Pro for some reason doesn't want to use GPU while playing ESO (and the support was not helpful at all), I decided to download Bootcamp and install the game on Windows. I created a disc with around 170GB of space to make sure I have enough and didn't download anything else. On the official website it says I need at least 125GB to download and install the game.

I've waited a good few hours to install Windows and then ESO. And now I have to do the whole process again because apparently 160GB is not enough!

It's ridiculous considering that some people have smaller discs and it simply means they can't play even though theorically they have enough space for the game itself.
Edited by ZOS_Bill on June 16, 2021 4:15PM