Maintenance for the week of April 3:
• PC/Mac: No NA megaserver maintenance – April 3
• PC/Mac: EU megaserver for maintenance – April 3, 8:00PM EDT (April 4, 00:00 UTC) – April 4, 10:00AM EDT (14:00 UTC)

BDV avatar fragments amounts?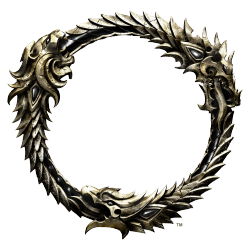 @ZOS_GinaBruno
- Hi, Gina and everyone- can anyone clarify how many avatar fragments you need to unlock the final secret boss of Black Drake Villa on NORMAL vs VET mode? It's NOT 30 in normal dungeon mode- because I unlocked it with (I think) 27.
Can the devs clarify? Do we need 30 each (120 total) for Vet mode, but only need 25 each (100 total) for normal dungeon mode? I've heard those numbers floating around...
Thanks!
PC & PS4 | NA