Maintenance for the week of April 3:
• PC/Mac: No NA megaserver maintenance – April 3
• PC/Mac: EU megaserver for maintenance – April 3, 8:00PM EDT (April 4, 00:00 UTC) – April 4, 10:00AM EDT (14:00 UTC)

What happened to Sunna'rah after the ESO Morrowind mq?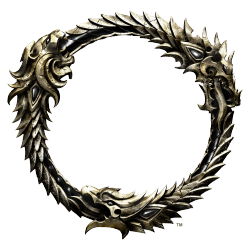 I don't know if there's anything official (besides its accidental inclusion on Barbas' character model during part of the Summerset questline
) on that, and I don't know that I've ever turned to look at it after finishing the Morrowind mq.
Can anyone remember whether it's still sitting where you use it after you restore Vivec? Or has it gone somewhere else?