Maintenance for the week of January 30:
• PC/Mac: No maintenance – January 30
• Xbox: NA and EU megaservers for maintenance – February 1, 6:00AM EST (11:00 UTC) - 9:00AM EST (14:00 UTC)
• PlayStation®: NA and EU megaservers for maintenance – February 1, 6:00AM EST (11:00 UTC) - 9:00AM EST (14:00 UTC)

Blue screens on PS4 was not solved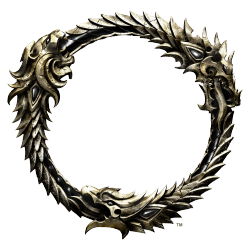 The problem with blue screen was not solved after maintenence at 16.11.
When I try to login for all my characters at ps4 on Europe server the game is crashed, crashed and crashed.
I cannot login to the game one week.
When are you planning fix this bug?
This is ridiculous. I spend a lot of time on this game, I spend money on this game and cannot play with my character.
Edited by LordAzriel91 on November 16, 2020 2:50PM