How to know future pledges?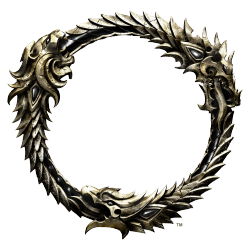 Hi- does anyone know a way to predict the Undaunted future pledges or is it just random? I know there's the bot Dwemer Automaton that can tell you what the days pledges are- but any way to know when a future pledge will be available?
I just started the Undaunted quest Banished Cells I with my AD character (but CP over 400, how did I miss the Undaunted? I dunno!) - but would like to wait until Banished Cells II is a pledge, so I can just do both right away...
Thanks!
Jess
https://dwemerautomaton.com/
PC & PS4 | NA