Cherry's ESOgraphy <3
Hey all! Just my little spot to share all the screenshot photos that I been taking in my Tamriel adventures! I'm somewhat new so I decided to start with Greymoor as it's newer and the zones seem to be prettier. So I plan to work my way down the dlc/chapters.
I do love taking photos in games, I have a few favorites, and ESO is definitely one of em.. really pretty zones, scenery and landscapes. I'll probably be updating this topic often with my 'works of art' lol.
Check em out and leave some love if you care!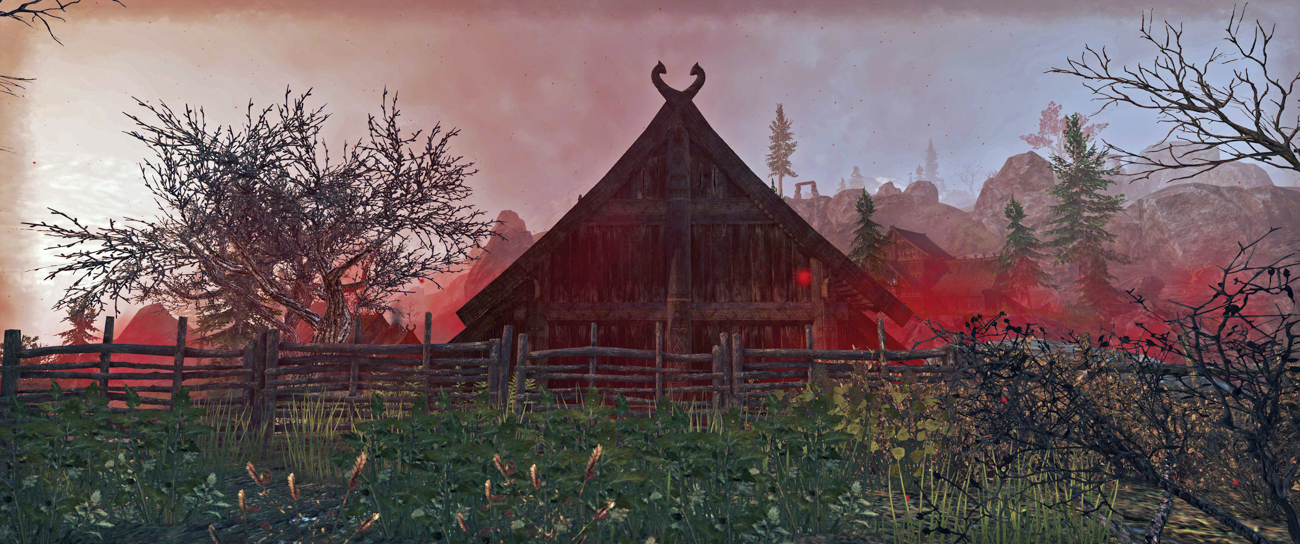 < 3 • ESO: Cherry-xo • Steam: cheriella • My Screenshots below < 3