Maintenance for the week of May 10:
• ESO Store and Account System for maintenance – May 12, 4:00AM EDT (8:00 UTC) - 12:00PM EDT (16:00 UTC)
The hardware issue is resolved, and the North American Xbox One megaserver is now available. Thank you for your patience!
Xbox NA - Just lost connection "Due to inactivity" while stuck in a load screen....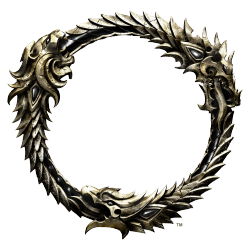 Tried logging in and when it went to load my character it took such an unusually long time to load that I got kicked for inactivity... ZOS fix your ***
Pocket Aces 13 -Xbox NA
509cp
A Single Nut Lvl 50 StamDK
Lets Get HighElf Lvl 50 MagSorc